A big part of what we do at Deepdale is diversification. The two big diversification projects are Deepdale Camping & Rooms and Dalegate Market. We also run many events at Deepdale, including courses, workshops, festival, guided walks and the programme is growing all the time.
---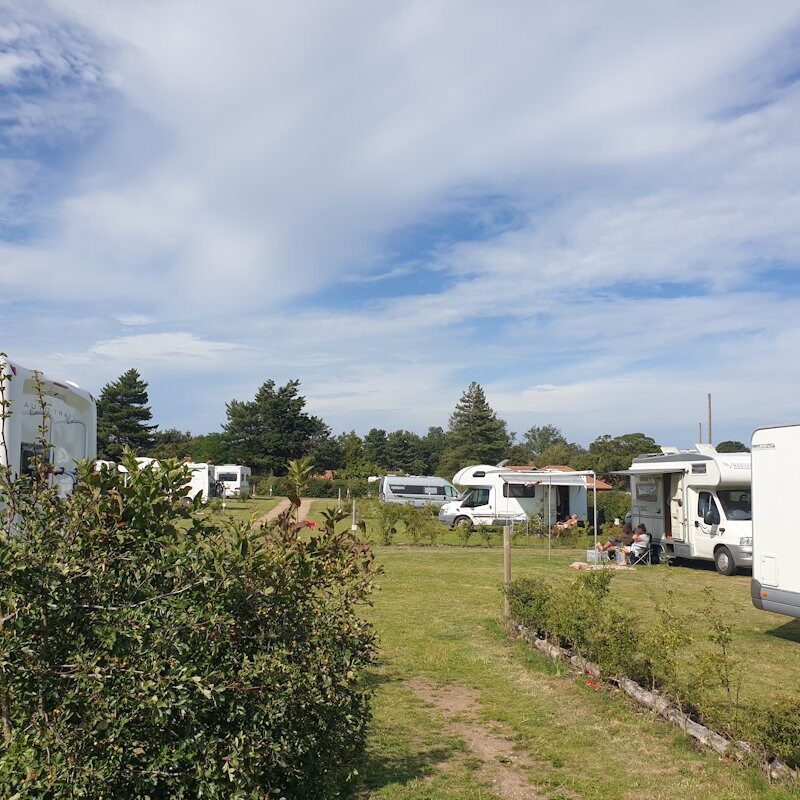 Deepdale Camping & Rooms
Deepdale Farm is home to a campsite and private rooms.
---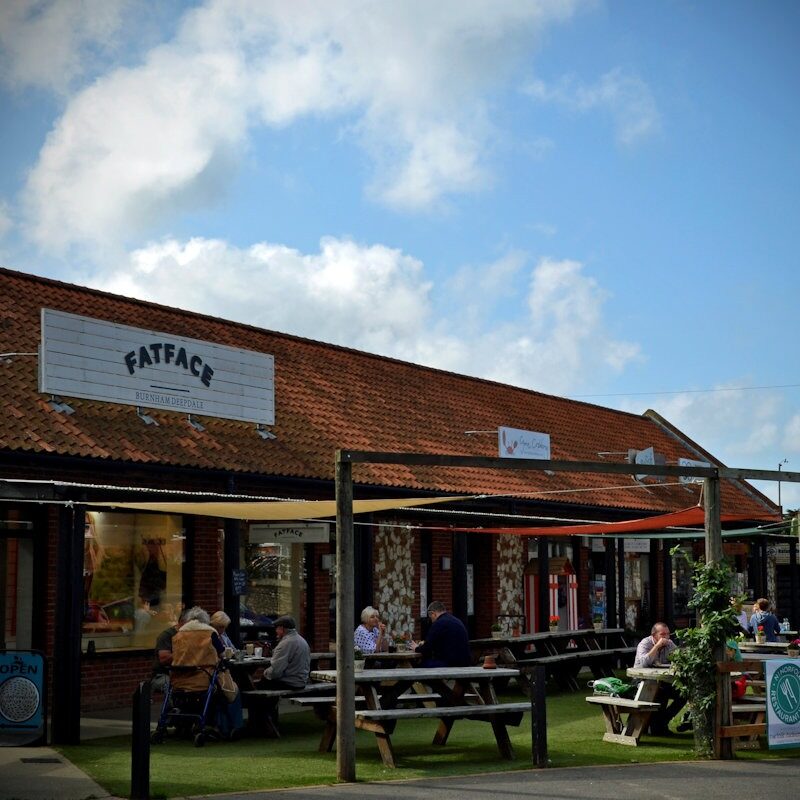 Dalegate Market
Home to independent shops, a cafe, supermarket & fuel station.