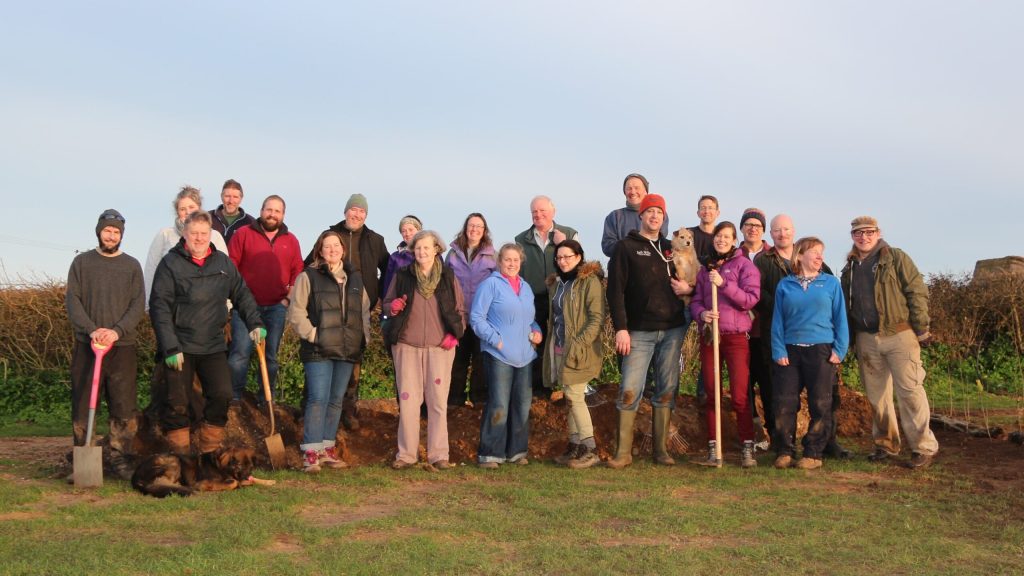 Conservation Volunteering
Join us on the farm. Spend time outdoors, get some exercise, meet people and make a difference for wildlife.
At Deepdale Farm, we're changing the way we farm – we have taken 60% of our land out of production to manage it for wildlife, and we're restoring and improving habitats across the farm. We're farming alongside nature, growing organic crops while providing food and habitat for birds, invertebrates and other wildlife.
Join us to do a range of work around the farm, including hedgerow restoration, woodland management and rainwater collection infrastructure.
All abilities and levels of experience are welcome – if you're not sure what you're doing, we'll show you – but if you've done this kind of thing before, we can really use your skills!
We don't have dates confirmed yet, but please join our mailing list for new about our next volunteering event.
---
---
What to wear
Come dressed for a variety of weather conditions and manual work – practical shoes, thick socks, layers and waterproofs are a good idea. Don't wear anything you might regret getting dirty or damaged.
---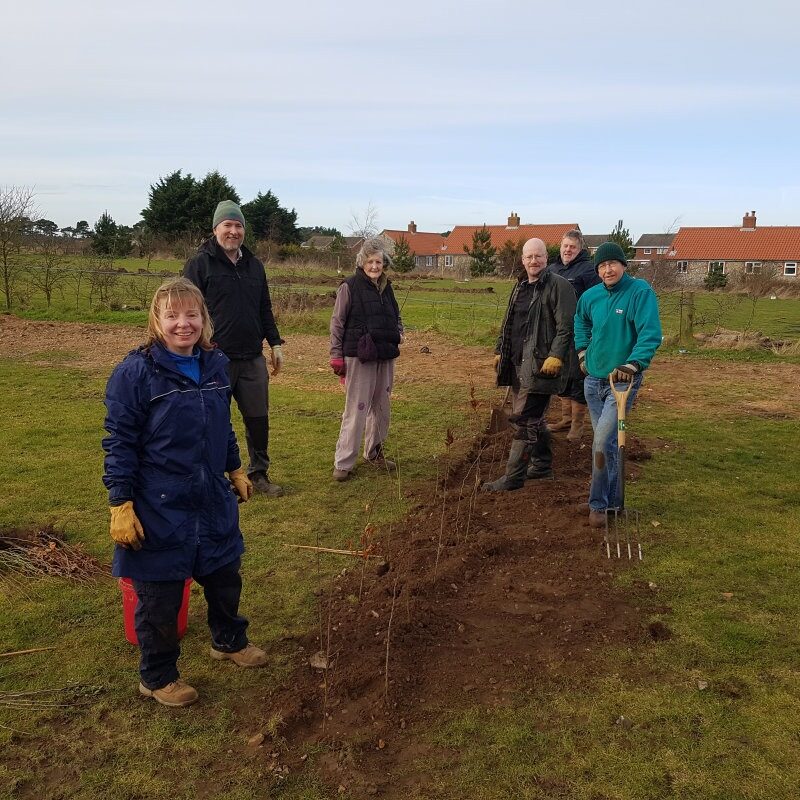 ---
What to bring
Come ready to work as part of a team, with a sense of humour – this work is fun, but sometimes the weather can be challenging.
Also bring:
a packed lunch, or you can pick something up from Deepdale Stores onsite
thick work gloves
We are working to be as Covid safe as we can, so we'd really appreciate it if you do not attend if you are feeling unwell or showing any symptoms of Covid-19.
---
We will provide
training in any jobs you need to do
all tools and equipment you might need
supervision by first aid trained staff – we want you to be safe
tea, coffee and biscuits
What's the plan
If you can come for the whole weekend then:
Friday evening – dinner and introduction to Deepdale Farm
Saturday – meet 9am ready for action. Break for lunch. Afternoon jobs. Evening meal and bonfire.
Sunday – meet 9am ready for action. Break for lunch. Afternoon jobs if you're able to stay.
If you can only join us for one day, then as above for your particular day. We'd love you to join in the bonfire on Saturday night but it's certainly not a deal breaker if you have other plans.
The session is free, but we ask you to sign up online so we have your details and know how many people to expect.
Accommodation needs to be booked at your own cost, a discount is available with Deepdale Camping and Rooms which is on site. Please call them on 01485 210256 to book, as there is a block booking for the conservation weekend which cannot be booked online. If required, it is best to secure the accommodation prior to booking the conservation weekend.
Meals – Friday and Saturday dinner, and Saturday and Sunday breakfasts will be provided by Deepdale Farm. You will need to bring your own packed lunches – Deepdale Stores is just next door.
Book using the link below and select the option for the whole weekend, or Saturday or Sunday only.
---
---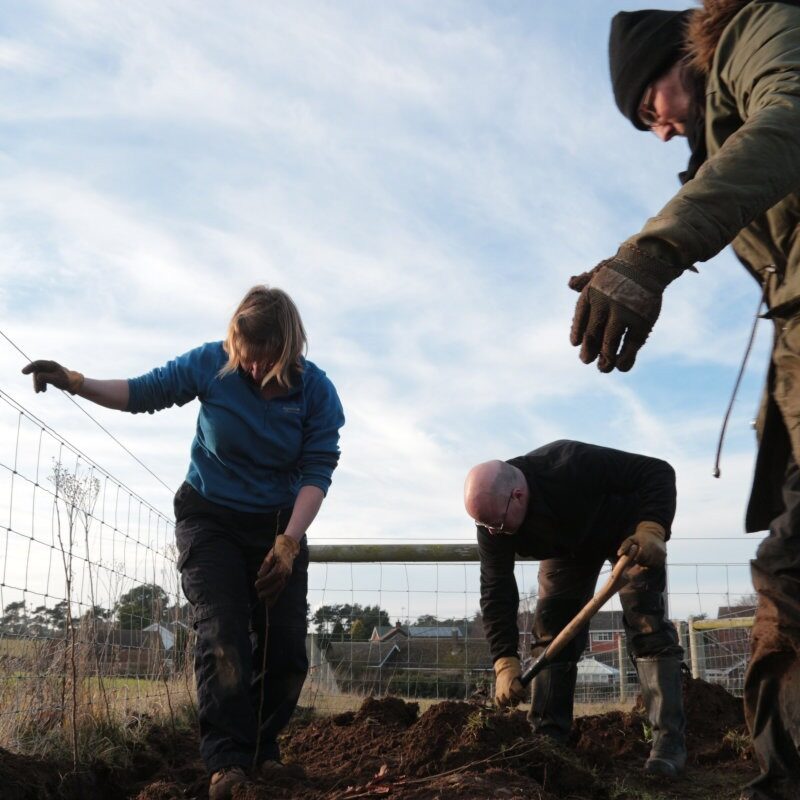 ---
More opportunities
We have a wide range of jobs to do around the farm throughout the week – if you're interested in other ways you can get involved in what we're doing, just get in touch.